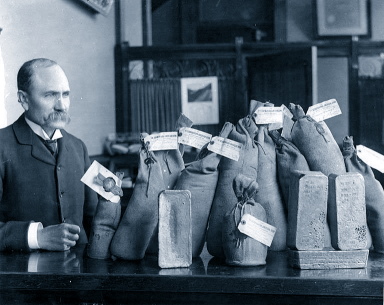 Starting from Version 3.6, everyone can now download and use LSPS for free!
No functionality or usage limitations apply for open-source and academy projects.
You can now create JEE applications with BPMN models with no restrictions and no registration. With all tools on hand, you can maintain your environment efficiently. The LSPS Server is now available as a public docker image so you can set it up locally and generate the application for your solution from free application templates available in a public Github repository in just a few minutes.
With a drastically reduced distribution size, LSPS is now delivered in a minimalist ZIP package. As a highlight, we have added new tools to make the upgrading of your business application easier: you can now monitor the restarting of your business processes so that the updating and adjusting of your models can become safer and simpler.
If you run into any problems, we will be glad to help. Don't hesitate to reach out to us via our GitHub public issue tracker so we can assist you asap.
See the pricing for more information.
---